WE ARE THE EMPLOYMENT GENIE!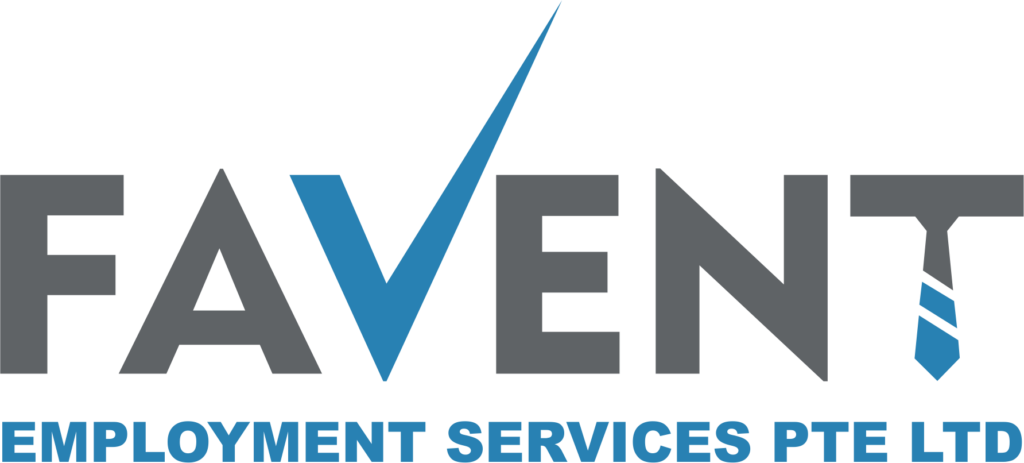 Favent is an Employment Agency (EA) certified by the Ministry of Manpower (MOM) Singapore. It is an all-in-one solution to your employment needs. Whether you are looking for a labour force or domestic help, we are sure that we have a suitable pick for you.
All you need to do is articulate your employment needs to our experts and leave the rest. We are the most experienced people in the craft who take on the minutiae to offer you the best selection for the job.
Being certified by the Ministry Of Manpower makes Favent reliable and approachable by companies and individuals. We have been providing employees around the world with numerous praiseful clients globally.
Customer satisfaction is the core of our business, and we believe in providing quality service to build a loyal customer base. Dealing with hundreds of recruitments, we work hard to maintain our reputation and keep our clients satisfied.
Our extensive network extends to several parts of Asia like India, Sri Lanka, Philippines, Myanmar, Hong Kong, Indonesia, Thailand, and Nepal.
Mission
Our mission is to empower!
Our employment services allow us to facilitate society in two ways – providing workforce and offering employments. Our mission is to ensure that every person looking for a job gets the work he has been looking for with adequate resources. Our human resource services enable companies to find employees that are the best suited for a particular job, and we make certain that the workers also receive ample benefits.
Vision
Our vision is to build thriving communities
By presenting jobs to the unemployed and selecting the most appropriate people for an organization, we aim to add our share towards a thriving community.
Favent Forces continue to offer services as one of the highly-preferred employment services in the community. We envision ourselves to stay the top choice among clients alongside catering to the financial prosperity of people by abiding by our core values.
Core Values
Favent Forces is all about delivering quality services, and our core values play a crucial role in making us what we are today.
Transparency
Transparency is the most pivotal principle that drives our business. We are free from any hidden policies and conditions that our clients are not aware of initially. Transparency is essential for us to build client trust and keep them updated throughout the process.
Integrity
We take on integrity as an inevitable part of any business. Being honest, truthful, and principle-oriented keeps us going and being among the most popular among the customers. Favent incorporates its core values to each project, ensuring top-notch services.
Professionalism
Premium, on-time service is our motto, and we strive hard to keep professionalism intact while maintaining a friendly relationship with you. The clients' esteem and expectations are of primary importance to us, and our professionals are adept at achieving their hopes.
Our forte
Having a vast network of agents across the borders makes us capable of keeping up to your expectations and inducting the right people.
Our team of professionals is all ears to your requirements and keen on providing you highly customizable, premium choices.
Get in touch today to get a consultation and find the best pick!