Technology and skill are crucial building blocks for the development of a digital tomorrow. Favent offers cross-industry expertise in talent services, skilling, and technology to support digital transformation and boost innovation.
Our team consists of consultants with expertise in many industries and professions. In most of your areas of expertise, we can assist you in finding strong potential employees.
Our goal is to make tomorrow an intelligent and sustainable place. You can count on our multinational teams of experts to provide specific solutions to accelerate, simplify, and increase the productivity of your business anywhere in the world, regardless of the industry.
We are well-positioned to support our clients in deploying their digital technology roadmaps, accelerating the development of ground-breaking products, and opening up fresh commercial prospects.
We provide various solutions for your Temporary and full-time project needs such as
Staff Augmentation
Temporary Staffing Support
Remote Staffing
Permanent Placement
We provide the right Talents for YOU and cover various industries for a Smart World!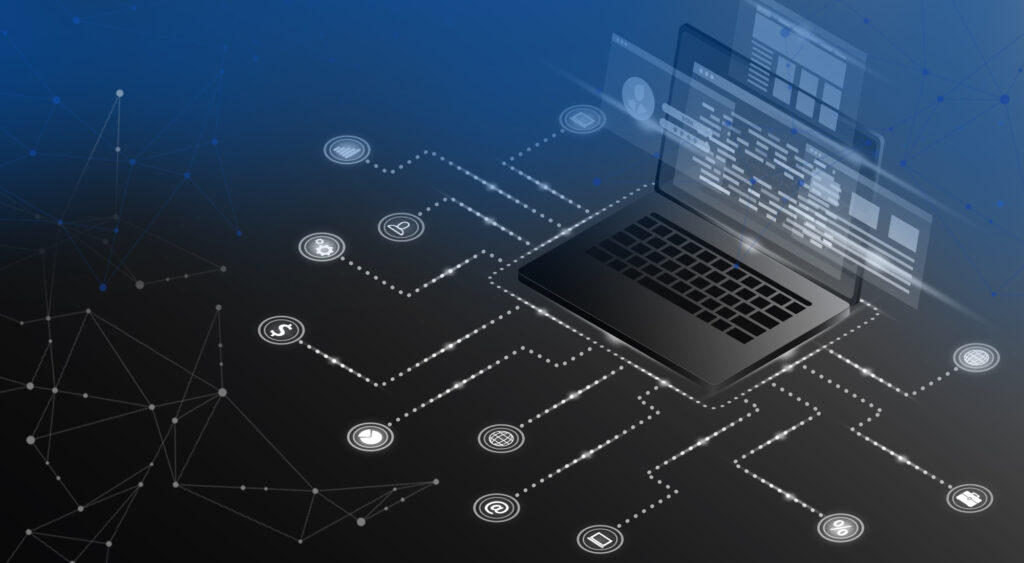 BANKING AND FINANCIAL SERVICES
ENGINEERING
HEALTHCARE & LIFE SCIENCES
HUMAN RESOURCES
INFORMATION TECHNOLOGY
SALES & MARKETING
MANUFACTURING
HOSPITALITY
SUPPLY CHAIN
LOGISTICS