Corporate Social Responsibility (CSR)
At Favent we believes that real growth is one that brings up society at large. We dedicate a certain percentage of our profits to making a difference in society. Favent is socially accountable to itself, its stakeholders, and the public by being conscious of the kind of impact we are having on all aspects of society, including economic, social, and environmental.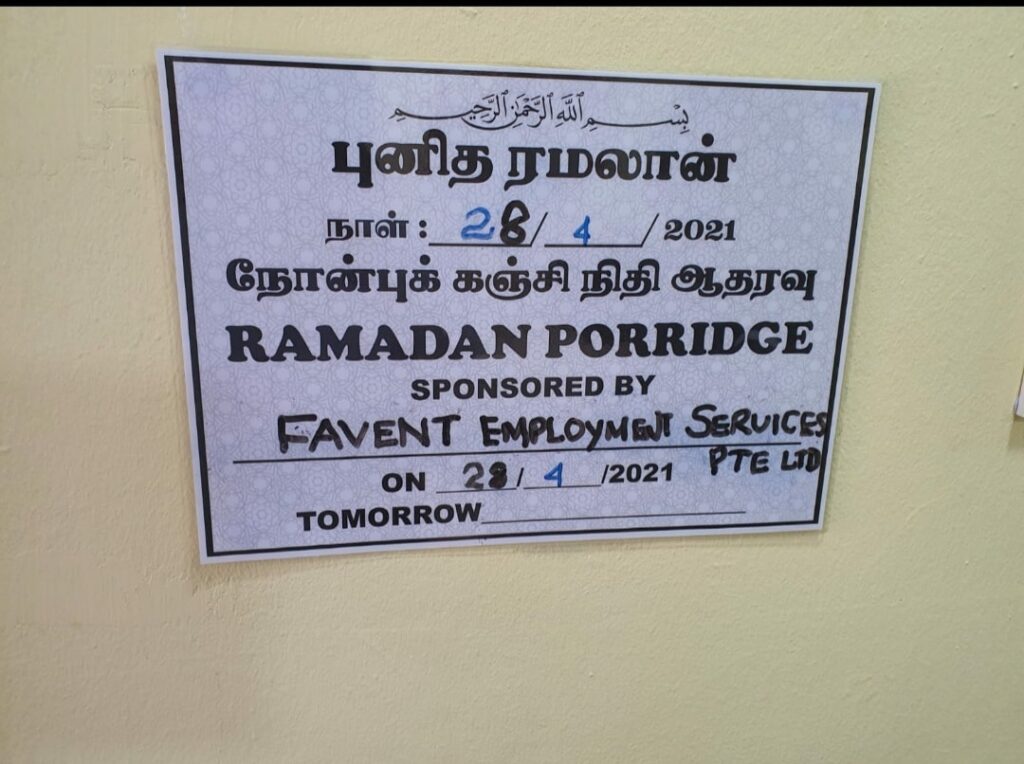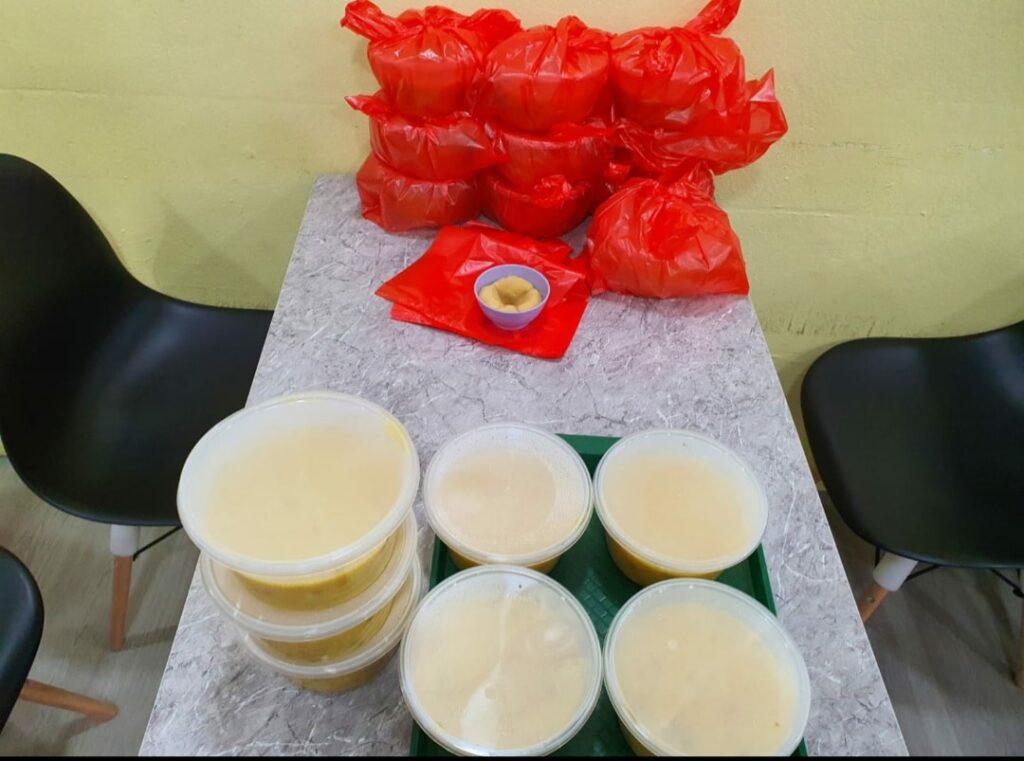 Food Donation during the Holy Month of Ramadan
Partnering Project Arpana in India in enabling underprivileged Communities in India.