Looking after a big house with a tough schedule on hand can be exhausting. Work piling up at home is not preferred by anyone, but there is a solution for everything.
No matter if you have kids at home or you cannot manage a big home by yourself, a little extra help hurts no one. If you live in Singapore, then you're in luck. It's pretty simple and easy to get a maid in Singapore. However, it's up to you if you want to hire a full-time or a part-time helper.
The Foreign Domestic Workers (FDW) in Singapore are hired frequently for domestic help. No matter if you have kids at home to look after, elderly parents, or a big house to take care of – the FDWs can help you with all of it.
Why Are FDWs the Right Choice?
FDWs are the right choice for you if you're looking for someone for 24 hours. Yes, FDWs are workers who stay with you in your house. The frequency of cleaning sessions can be customized by hiring an FDW through a trusted and reliable employment agency.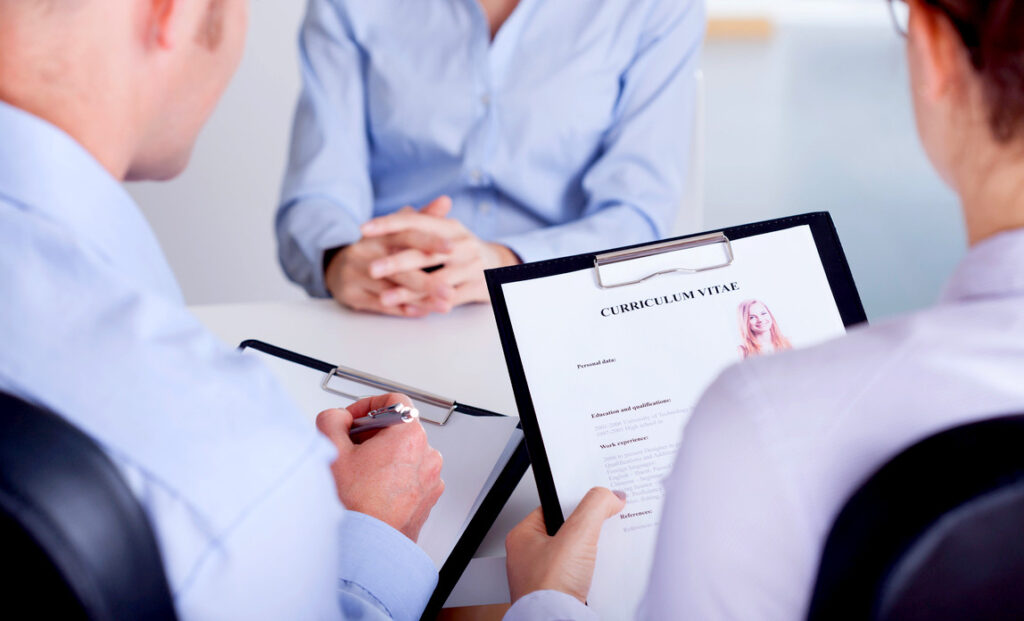 Since the helper lives with you, there is less burden on your shoulder. However, there are a few things that you should always consider before hiring an FDW.
Before you even begin to look for a full-time helper, ask yourself if you can provide them with necessities. In Singapore, the rights of FDWs are secured and protected by the Ministry of Manpower. Doing anything wrong against them can cost you more than you can imagine.
As the helper lives with the employer, it's necessary to do the possible preparation to ensure their stay at your place. The employer needs to provide the helper with good and basic amenities along with ensuring their privacy. It's best to have your expectations all lined up before starting the process to hire a full-time helper.
How to Hire the Best FDWs for You?
There are many benefits of having a full-time helper working with you. But, how can you find the right one? There are no particular criteria to fulfill, but there are some tips that you can follow to hire the best helper.
Ask for Experience in the Field
No matter if you're looking for a full-time helper or a part-time one, it's important to ask for relevant experience. If you are planning to hire the maid through a maid agency, then you need to make sure that they are sending an experience professional for you.
If you have young children or elderly people at your home that needs constant care, then an inexperienced person can increase the burden on your shoulders. You will always have the advantage of hiring an experienced professional.
Gain Understanding of Resolution Style
When you're interviewing the candidate, make sure to ask them difficult questions. For instance, how would they react if they are not satisfied with something that you did? It tells a lot about the resolution and communication style of the person.
You may find that every candidate answers differently, so here's a hint that you need to take. Make sure that the person you hire has the tendency to handle crises in a better way to avoid any troubles in the future.
Check their Linguistic Capability
How will you communicate with your maid if she does not understand your language? It's important that the maid you are hiring is fluent in English or any language that you speak. Misunderstandings can lead to bigger problems and can increase the workload on your shoulder. If your maid does not understand or speak your language, then the work will keep on piling up.
You sure do not want conflicts in your house, right? Let the maid agency know your preference and make sure to ask language-related questions during interviews. Unless your maid understands your needs, she won't be able to better take care of you and the people in your house.
Discuss their Priorities
The candidates that are coming to you might have their own priorities. The FDWs usually have obligations and commitments back home, which is why you should discuss it with them.
Ask them questions related to their future plans, try to understand their background, and ask about their priorities. By discussing it you will have a clear picture if you can expect the maid to work for a longer period or if it's temporary. Asking why they need the job can answer a lot of questions for you.
Ask Health-Related Questions
As an employer, you can save a lot of money by simply hiring a maid with good health. In short, you can worry less about their Medical Expenses and claims.
Even if your maid is in the best health, anything can happen during the employment period as well. Having insurance for your domestic help will save you from financial strain.
Don't Forget the Fees
Asking about the fees is important. You must have a budget to hire house help, right? To avoid any problems in the future, make sure that you communicate your budget with the maid agency, so they don't waste your time with the wrong candidates. Remember that you will be paying the agency fees as well, so decide a budget accordingly.
Conclusion
Hiring FDWs in Singapore is not an issue, all you have to do is find the right maid agency. With the right people looking for your domestic help, you have less to worry about. A perfect maid can look after your daily chores along with taking care of children and elders as well.
Prepare your house to accommodate a maid to ensure their privacy. Make sure that you follow the guidelines of the Ministry of Manpower to avoid any unwanted circumstances in the future. Find the right maid with the right agency in no time. Do your research online and get the best person working for you in your budget.
At Favent we offer FREE consultation on Several FDW Insurance available in the market and Provide Training Options for your FDW such as Elder Care, Child Care and Spoken English Trainings.