In this time and age the world is connected more than ever, with social media, video calls, apps to order anything under the sun. This gives us a sense of control and options in our lives that allow us freedom of choice at a convenient efficient manner.
As much as this is true, this power comes with great responsibility. Ever so often, we need to check if our sources are right and can be trusted on the information. We tend to read dozens of articles online especially when it comes to the important aspects concerning legalities and important choices in our daily lives. We tend to base our decisions on the articles floating online without fact-checking.
One such situation arises while hiring your Foreign Domestic Worker (FDW) to be part of your family and house. To allow them to shoulder those burdens at home so that you can go out and make the world a better place. This choice however could turn into a nightmare if you make a wrong choice.
The same goes for FDWs seeking employment in Singapore, are you choosing the right employers, are you ready for these important commitments? What are the aspects of freedom and space that are important to you that might be taken away? Will you be safe in this place you call your new home for the next 2 years?
There are many pitfalls to avoid for both FDW and Employers, to mitigate these risks and serve as a bridge and bring about harmony in this new relationship is why Employment Agencies (EA) are important and I would like to state a few things that you can avoid by spending that extra dollar and avoid a mistake of a lifetime.
For Employer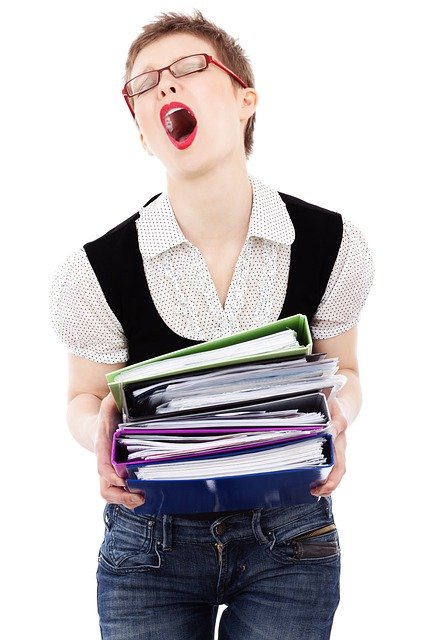 REPLACEMENT
Imagine if you were to hire directly and later realise that the helper does not meet your expectations, then you end up with the hassle of sending them back home and going through the entire tedious process of looking for a new candidate and this may take several months if you are not lucky.

Most EAs provide a replacement within a stipulated time frame, if you are not satisfied with your FDW and they take care of the entire repatriation process and place a new FDW within a month mostly.


REFUNDS
If, for whatever reason, the FDW wants to go back and based on MOM regulation you have no choice but to respect her wishes there goes all the hard-earned money you spend along with your dreams and hopes of making your life better at home.
With an EA you have a Refund policy in place to recover not all but at least a substantial portion.

BACKGROUND CHECKS
Before you hire your FDW you may want to check her background in her country which is advisable but how sure are you that the information she is providing is accurate? What assurance do you have that the FDW will not manipulate the truth to land a job in Singapore or she might be pressured by her family due to the loans back home?

An EA, through their trusted agencies and overseas partners, does a thorough background check of the FDW. We check her family records, her education, her work history, her Skills to create a Biodata and present it to the employer. We also do a check with MOM on her past working history and employers for their recommendations.


Government Requirements at Origin and Destination
With the growing pandemic many regulations have changed in recent time around the world, do you know them all? Even before COVID-19, there are special requirements for sending Helpers from abroad in their own country. Did you know that Nepal has banned their countrywomen to be Helpers in other nations and anyone found will be stopped at the airport itself be it at Kathmandu or Singapore? Similarly, there are requirements in the Philippines and Indonesia where there are fees to be paid to local governments to get permission.

There are many such conditions that need to be met even locally, and knowing them can take a long time, even if you might accidentally escape these regulations, without knowing it might come to haunt you later.
For Foreign Domestic Workers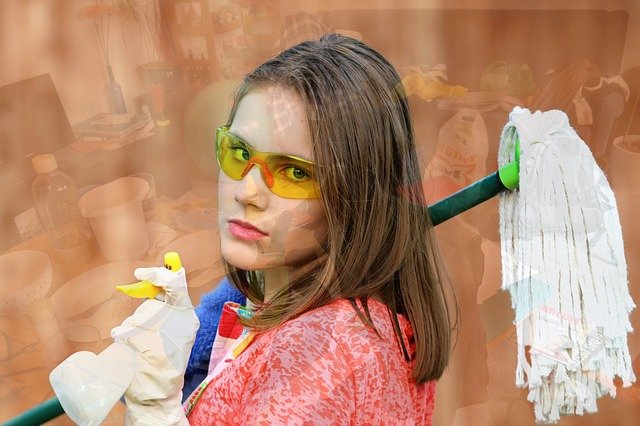 Many helpers when they are not happy with their employers, may want to terminate their contract and find another employer because of their commitments back home.

When you do a direct-hire you run the risk of your employer not allowing you to do so and forcing you to go back to your home country.

Through a proper EA, your employer must hand over the FDW to the EA to try to find a new employer for you under the Transfer Helper option and in many cases even provide food and lodging for you while we try to find you a new employer.


Just like we do Background Checks of the Helper EA will also do a background check on the employer, their expectations, their environment if its safe and reasonable for you.


There are many situations you can come across when you need assistance on a problem with your employer which is not a severe case that needs MOM or SPF intervention. It could be a small misunderstanding that you might need help of a professional to mitigate and build a good relationship with your employer. In such a situation, EAs are trained to help out and if nothing else, then a lend an ear to your worries. We do whatever we can to ensure you are treated fairly and remain happy.

Are you homesick? Are you stressed in a new country? Is depression creeping on you?
Don't worry! EAs provide proper counselling services within their agency or with professionals to help you out. We realise the importance of a healthy mind that is just as important as a healthy body.

In a Direct hire, many FDW doesn't ask for Employment Contracts and this is a huge mistake. Employment Contract ensures what you are entitled to and what is expected of you clearly so that both you and the employer know your rights and are happy with each other. All EA will draw up this contract for you and ensure that it's complied with.
Employment Agents and Agencies have to go through stringent test, scrutiny and examinations to be qualified by the Ministry of Manpower. All this is to protect both the employer and employee rights and ensure happiness and peace of mind on both sides. EA's have to maintain their good standing with the ministry and ensure to be ever compliant to the changing environment of the Hiring Process.
So you still think Direct-Hiring is a Smart Choice?